The bourgeoning field of artificial intelligence has brought with it many ethical challenges for organisations, institutions, and governments across the world. There is a distinct need for people with a unique set of capabilities to work on ethics frameworks and processes to solve a range of new problems. Traditional education in computer science or engineering might (or might not) include a single semester course on technology ethics - see here for an excellent collection of syllabi. Given the complexity of the problem space, the question arises whether a single semester is really enough, particularly when modern technology has the capacity to affect the lives of millions if not billions both now and in the future.
Deeper education in philosophy (particularly ethics), psychology, sociology, law, cultural norms, privacy, responsible innovation, sustainability, and many other typically non-STEM disciplines is becoming more important. This is evidenced by the growing number of postgraduate (or graduate/grad school in North America) offerings available specifically in AI Ethics globally. A sampling of these courses is included below.
Courses specifically focused on AI Ethics
For those looking for a graduate certificate or masters length course, the following institutions have a distinct offerings with a focus on AI Ethics.
Cambridge University's AI Ethics masters starts later this year and is perhaps one of the most prominent new offerings available:
University of Twente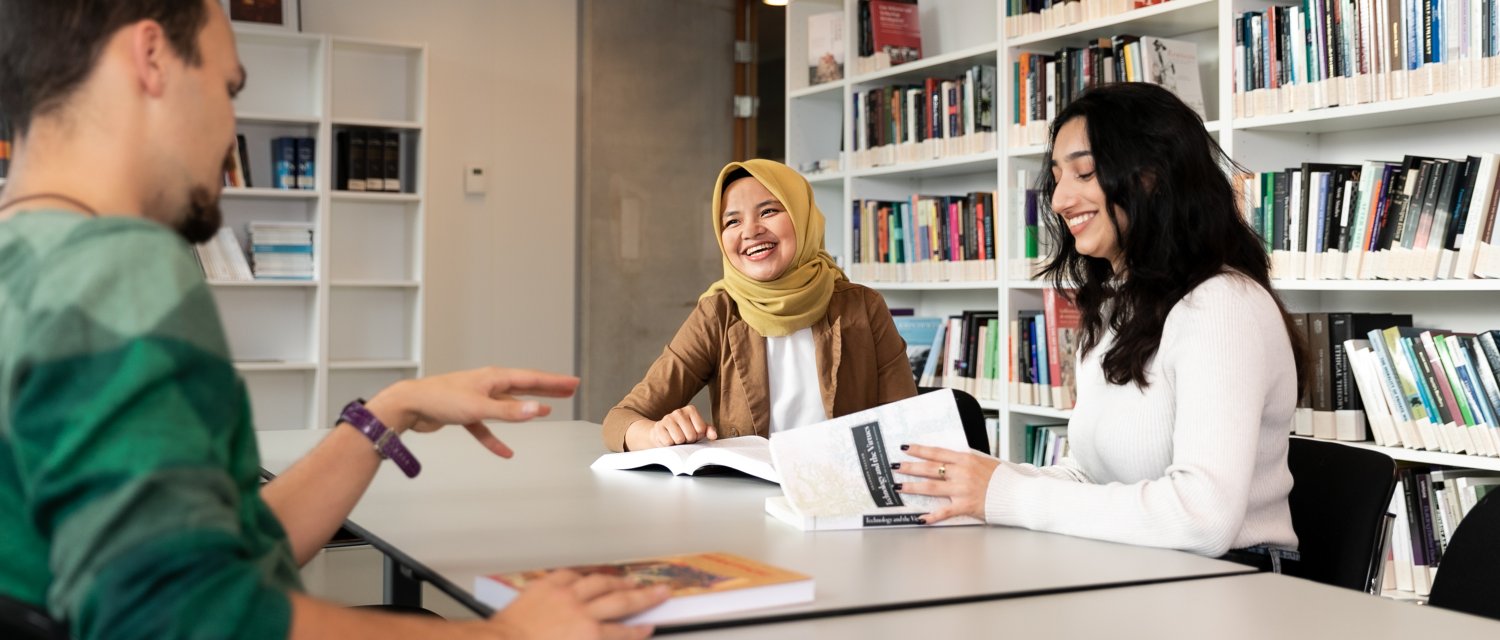 NTU (Singapore)
https://www.ntu.edu.sg/pace/programmes/minimasters/minimasters-(scse)
San Francisco State University
Duke University
Applied Ethics / Applied Philosophy Courses
An alternative to courses with a focus on AI Ethics would be to pursue a philosophy degree that includes applied ethics, particularly in technology. A number of interesting options can be found below.
Arizona State

InnoLawLab
SKEMA
UAB Barcelona

Lastly, MIT offers a short course on the Ethics of AI in their Professional Education series that may be a good starting point for those not wanting to invest in a full masters degree:
https://professional.mit.edu/course-catalog/ethics-ai-safeguarding-humanity