There are a range of very good reasons why you would want to keep your personal information and browsing activities private online. Unfortunately many services ask us to hand over our details, either directly, or through the metadata that is collected as we browse online. This post covers some modern tools designed to keep your browsing private (well as private as can be vs. not logging on at all).
Privacy Badger is an extension for your browser that actively blocks scripts loaded behind the scenes on a site, advertisements, and sends the "do not track" signal to the pages you are browsing. It's simple to install, though note you may need to switch it off on certain sites to be able to login or to access full site functionality.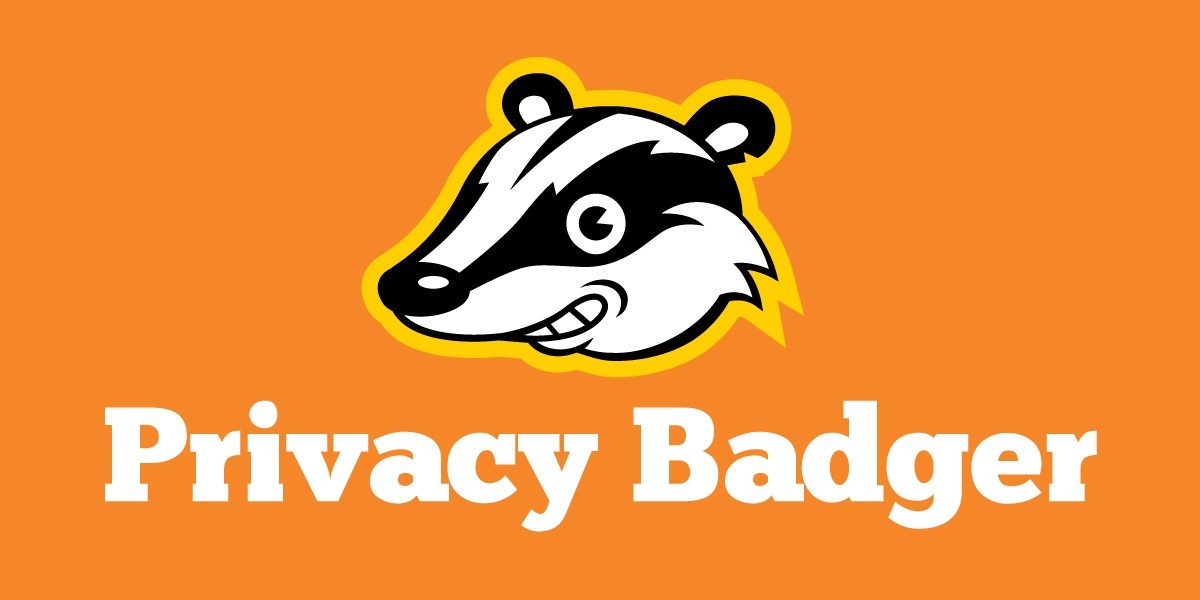 If you're curious about those behind the scenes scripts that are collecting your data, the Blacklight tool by nonprofit organisation The MarkUp gives you insights into what's happening on any page you throw at it.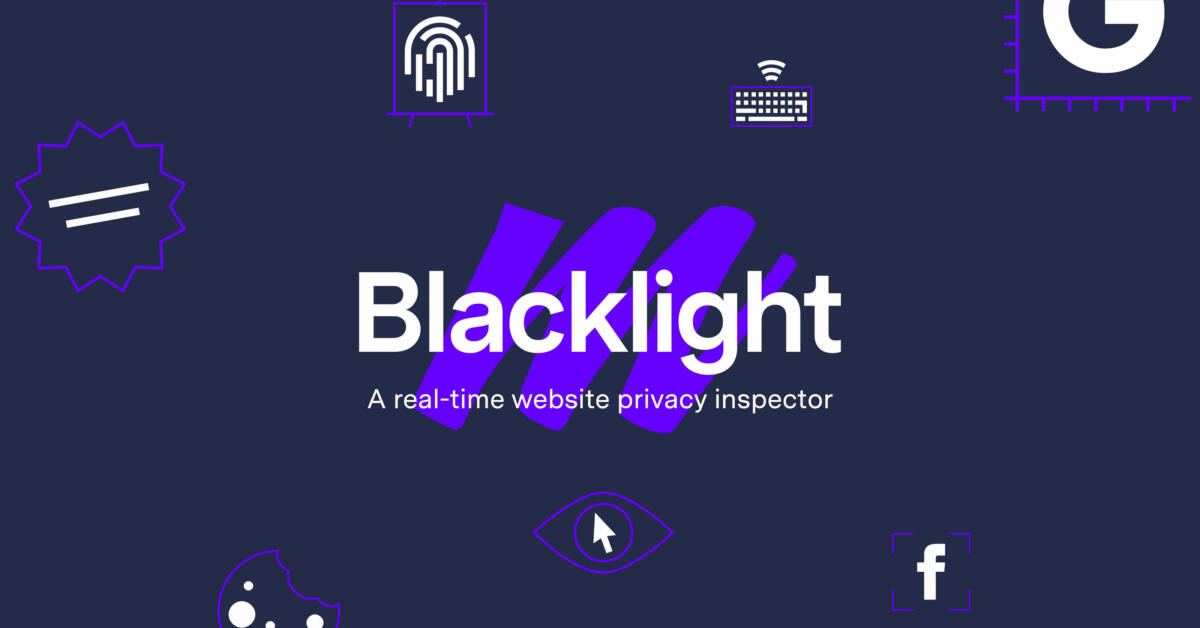 One common way to keep your browsing sessions private online is to route your traffic through a commercially available VPN. These services encrypt your sessions and allow you to browse as if you were connecting from different countries around the world.
Some VPN services also monitor whether your personal details have been leaked online. A free service "havibeenpwned" that is worth signing up for does the same thing:
For the super privacy conscious who want a web browser that also natively blocks advertisements, the Brave Browser is an alternative to Google's Chrome, based on the same underlying web page rendering engine Chromium.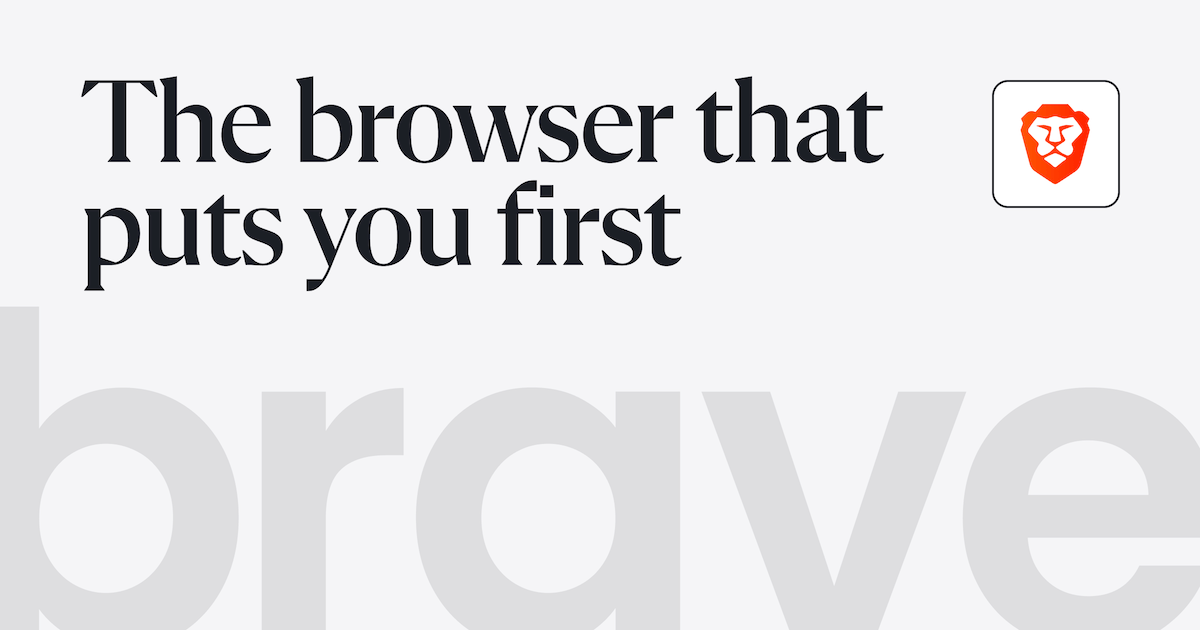 Lastly, given social media sites are designed to share your information with selected audiences, make sure you check your settings so that you're not sharing content or personal details to a broader audience than you've intended.
https://www.wired.com/story/lock-down-social-media-privacy-security-facebook-twitter/